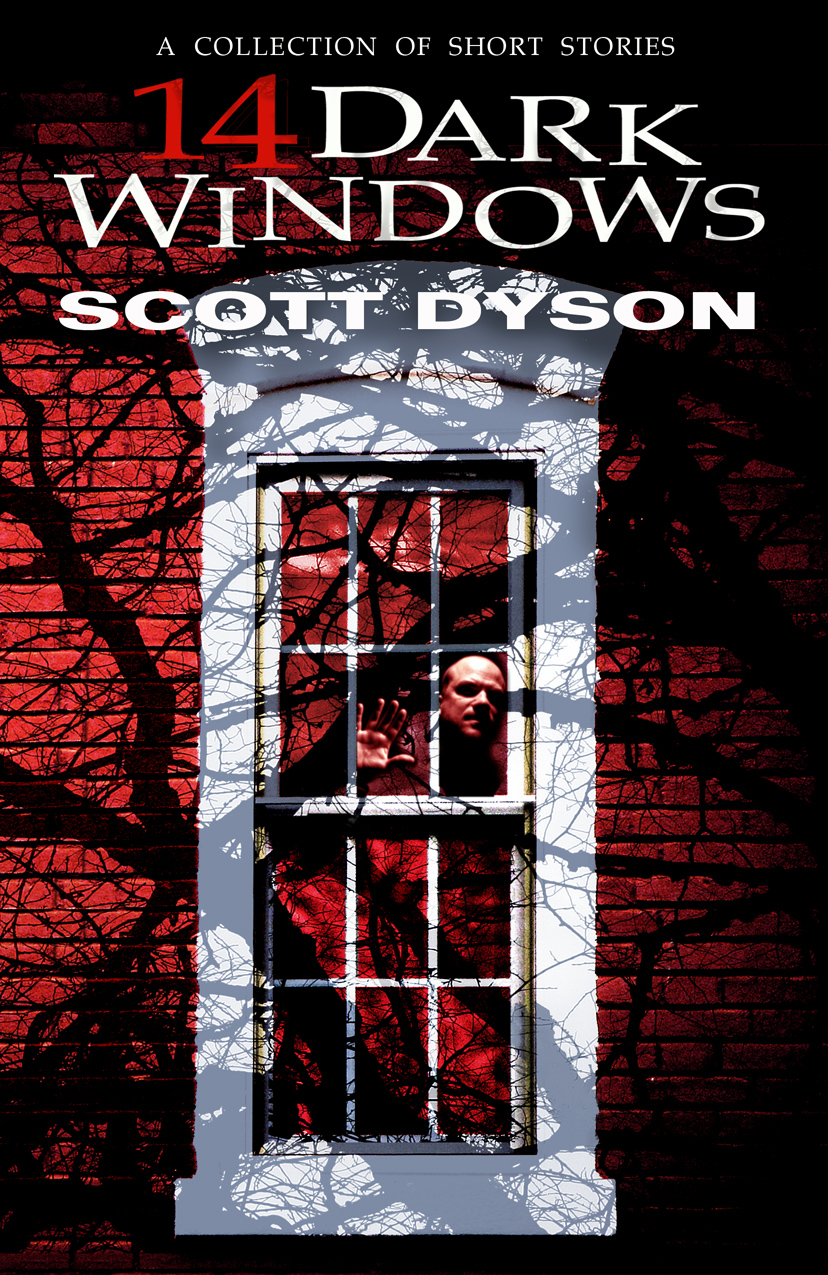 I'm happy to announce the publication of my short story collection,
14 DARK WINDOWS
, on Amazon for Kindle. It contains 14 short stories, 10 of which are available as pairs or trios in four different Kindle short books, and 4 more that have not been published before. It is available for purchase for $2.99.
You can check out the title here:
14 DARK WINDOWS
.
Thank you for any interest!
*****